Undoability Checker
In some situations, it is interesting to know which actions are not reversible, and therefore, they cannot be undone. For example, deleting a file from the computer. In some autonomous systems, it is interesting that the system itself detect those undoable actions. This way the system can ask the user for confirmation before performing an action that cannot be reversed.

For this purpose, planning algorithms are also useful. In 2016 we presented an unsolvability checker. This tool shows which actions form the sequence of actions that compund the plan, are undoable. The idea was awarded with the Best Student Paper Award at the International Conference on Automated Planning and Scheduling.

Large parts of this have been developed by Jeanette Daum and Patrik Haslum, in a collaboration with Jörg Hoffmann and Ingo Weber.
The source code can be found in the following repository:
Citation: J. Daum, A. Torralba, J. Hoffmann, P. Haslum, I. Weber, Practical Undoability Checking via Contingent Planning at International Conference on Planning and Scheduling 2016. (ICAPS'16)
Partial Grounding
Current classical planners are very successful in finding (nonoptimal) plans, even for large planning instances. To do so, most planners rely on a preprocessing stage that computes a grounded representation of the task. Whenever the grounded task is too big to be generated (i.e., whenever this preprocess fails) the instance cannot even be tackled by the actual planner. That has been identified in some domains, like the Organic Syntexis Domain, where, despite the instances are easily solvable by the current planners, some of them cannot be handle during the preprocessing stage. To address this issue, we presented in AAAI 2019 a partial grounding approach that grounds only a projection of the task, when complete grounding is not feasible. We proposed a guiding mechanism that, for a given domain, identifies the parts of a task that are relevant to find a plan by using off-the-shelf machine learning methods.

This is a joint work with Daniel Gnad (Saarland University, Germany), Martín Domínguez, Carlos Areces and Facundo Bustos (Córdoba University, Argentina)

It is built on top of Fast Downward.
The source code can be found in the following repository: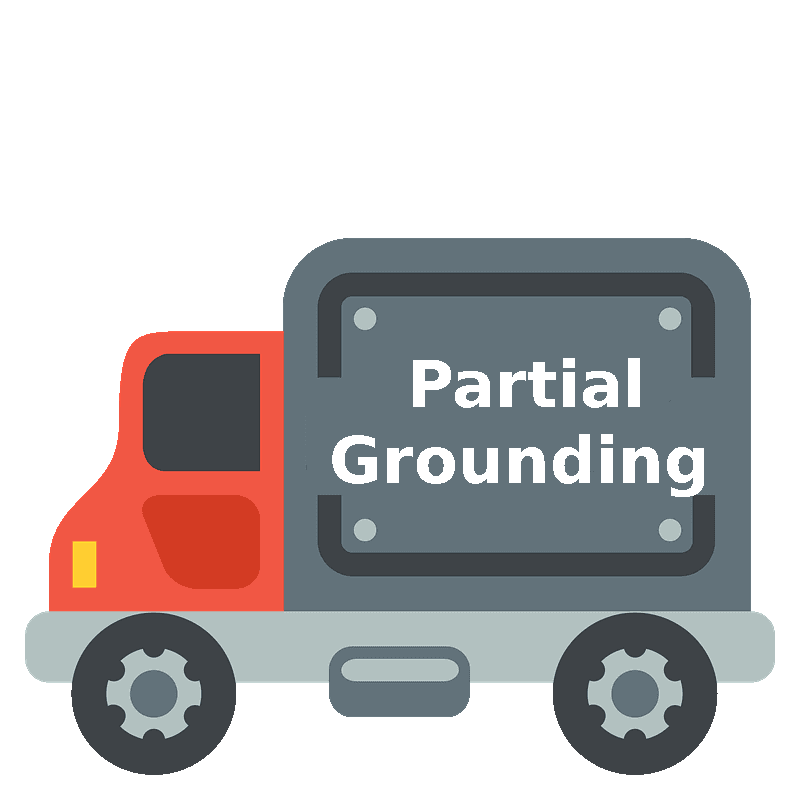 Citation : D. Gnad, A. Torralba, M. Dominguez, C. Areces, F. Bustos, Learning How to Ground a Plan - Partial Grounding in Classical Planning, Proceedings of the 33rd AAAI Conference on Artificial Intelligence (AAAI'19), Honolulu, USA, 2019.
Stackelberg Planner-sls
Stackelberg Planning has been defined as an adversarial game with two agents (leader and follower). The leader acts first and its objective is to avoid that the follower reachs its goals. Then, the follower acts to reach its own goals. This variant of planning has applications for robustness analysis and for security analysis in network penetration testing analysis.

This version applied symbolic search for the leader search to improve the performance and several tecniques for reusing information between the followers sub-plans (see details in the paper).

The source code can be found in the following repository: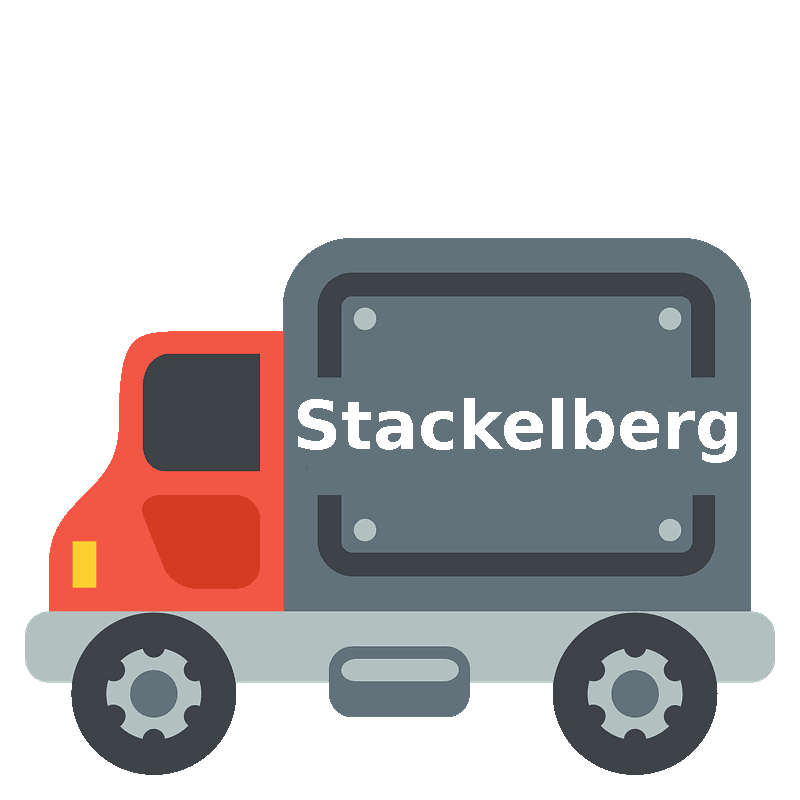 Citation: A. Torralba, P. Speicher, R. Künnemann, M. Steinmetz and J. Hoffmann, Faster Stackelberg Planning via Symbolic Search and Information Sharing at Proceedings of the 35th AAAI Conference on Artificial Intelligence (AAAI'21)