| | |
| --- | --- |
| Álvaro Torralba | |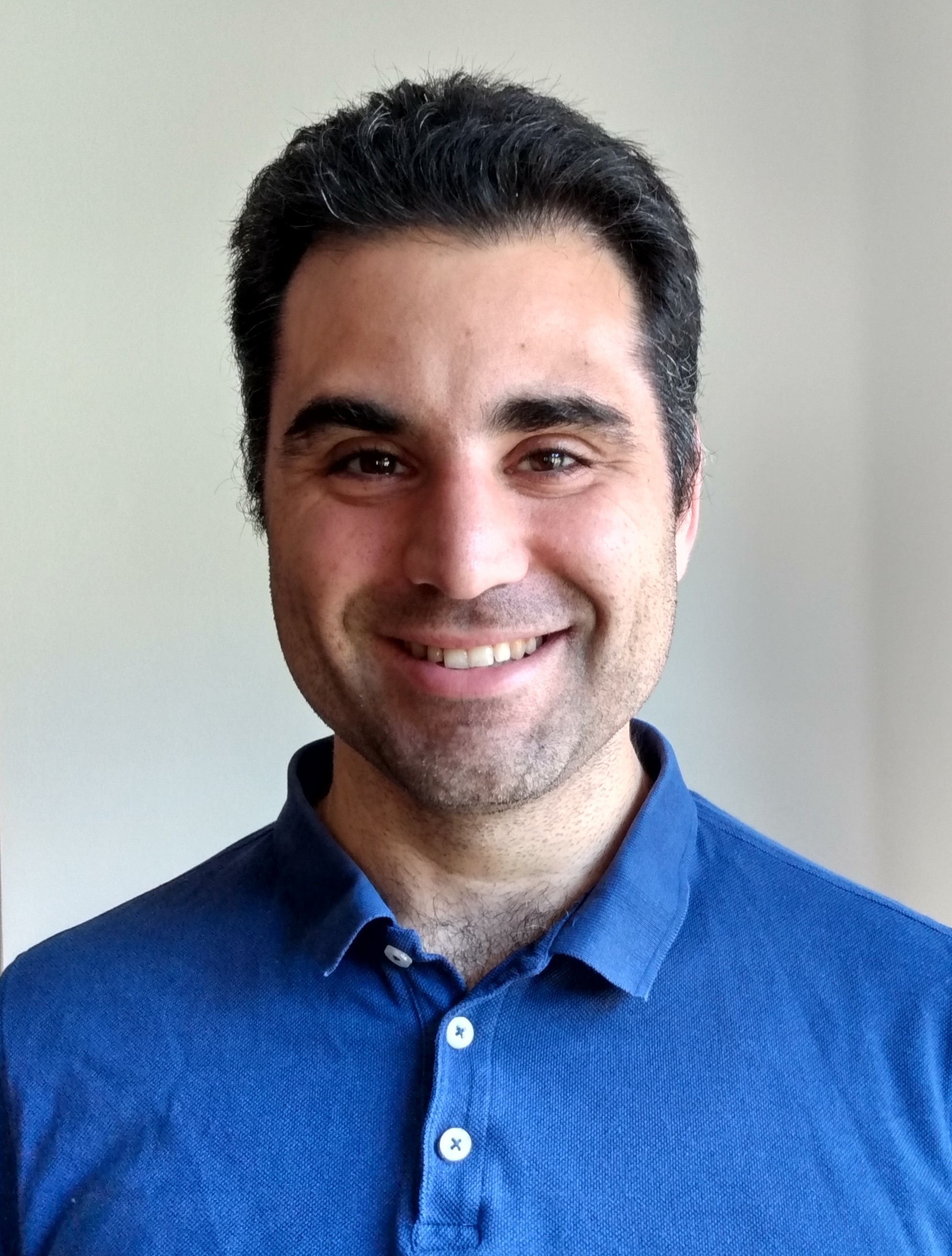 Our paper "Operator-Potential Heuristics for Symbolic Search" received an Outstanding Paper Award, Honorable Mention at AAAI'22, probably the most prestigious conference in Artificial Intelligence!

If you are curious, check the CS-news article about the paper. You can also check paper here.

I am currently an Associate Professor at the Department of Computer Science, Aalborg University, Denmark, within the Distributed, Embedded, and Intelligent Systems (DEIS) Unit. I received my Bachelor and Master diploma in Computer Science from the University Carlos III de Madrid (Spain), and completed my PhD at the same University in 2015. (PLG Group) From 2014 until 2020 I worked as a Post-Doc researcher at Saarland University (Germany), in the Foundations of Artificial Intelligence Group, hosted by Prof. Jörg Hoffmann; and on CISPA, the Helmholtz Center of Information Security.

For more information, consult my CV


I research on Artificial Intelligence, and within it, the main area of my research is Automated Planning, with special focus in Classical Planning. My interests extend to other related Artificial Intelligence areas such as heuristic search in combinatorial domains, machine learning, general game playing and problem solving, constraint satisfaction and optimization, etc.

Why is Automated Planning so interesting?

Since the very beginning in Artificial Intelligence, there was the ambitious goal of constructing a general problem solver that could provide solutions to any given problem. Automated Planning follows the same principle, for problems where the task is to "find a sequence of actions" (basically make a plan). The goal is to construct a planner that can provide us with efficient solutions in many applications, from deciding what is the best route to deliver packages in a Logistics company, finding the best way to build a complex structure, or finding vulnerabilities on a computer network.